Journal of Psychology & Behavior Research (JPBR) is an international open-access journal published by Scholink. The journal aims to provide a high-level platform for scholars and researchers all over the world to share latest findings and views in the field of Journal of Psychology & Behavior Research.

 

We would welcome scholars and researchers engaging in the related field to submit your manuscripts which are complete unpublished and original works and not under review in any other journals to Journal of Psychology & Behavior Research. Both of online submission and E-mail submission (jpbr@scholink.org) are acceptable.

 

------------------------------------------------------------------------

 The journal includes, but is not limited to the following fields:

 Abnormal Psychology
 Animal Behavior
 Behavior Disorders
 Behavior Genetics
 Behavioral Neuroscience
 Behaviorism
 Clinical Psychology
 Cognitive Psychology
 Counseling Psychology
 Developmental Psychology
 Drugs and Behavior
 Educational Psychology
 Emotional & Behavioral Characteristics
 Environmental Psychology
 Evolutionary Psychology
 Forensic Psychology
 General Psychology
 Health Psychology
 History of Psychology
 Industrial Organizational Psychology
 Marriage & Family Therapy
 Neural Basis of Behavior
 Psychiatry
 Psychoanalytic Psychology
 Regulatory Behavior
 Social Psychology
 Sport-Exercise Psychology
 Understanding Statistics in Psychology
 Psycholinguistics
 Psychology and Language
 Education

The journal is indexed with:


Base Research
CNKI Scholar
CrossRef
Google Scholar
Scientific Indexing Service (SIS)




 

The journal will feature: Descriptive Articles, Research Reports, Relevant Reviews, Short Communications, Viewpoint Commentaries, and Case Studies. All submitted articles will be peer reviewed.

 
Journal Publishing Flowchart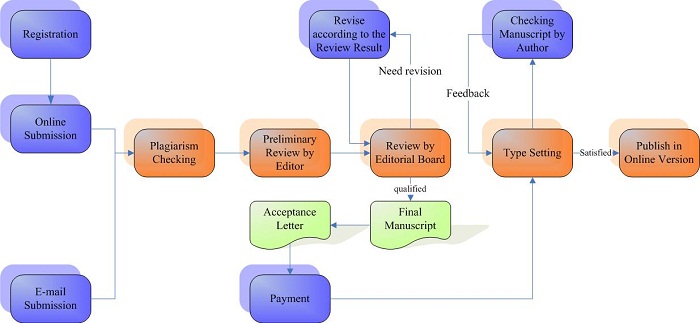 Announcements
Call for Papers for Vol. 5, No. 2, June, 2023

We are calling for submission of papers for Vol. 5, No. 2, 2023. Please submit your manuscripts online. You may also e-mail submissions to jpbr@scholink.org
Posted: 2023-03-05

Call for Papers for Vol. 5, No. 1, March, 2023

We are calling for submission of papers for Vol. 5, No. 1, 2023. Please submit your manuscripts online. You may also e-mail submissions to jpbr@scholink.org
Posted: 2022-12-01